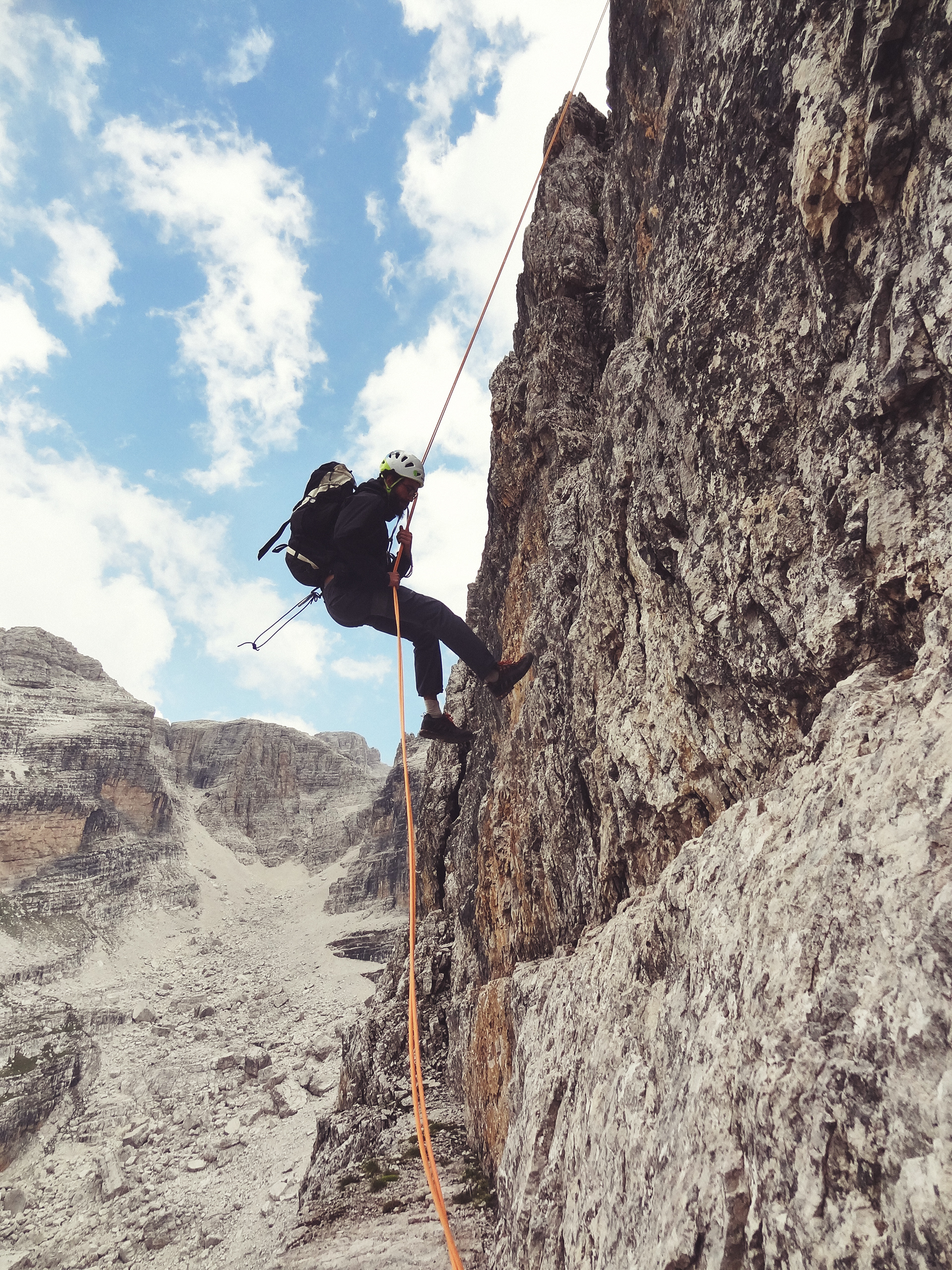 I'm a strongly passionate rock climber, photographer and movies addicted.
Ever since i was a child, i
 felt a special attraction towards sounds, images and the beauty of nature.
My desire is to bring out the beauty through hidden parts of people, places and things.
I work as fashion & wedding photographer, with publication in magazine like l'Uomo Vogue, Vogue it, GQ, Vanity Fair, Icon, Il Corriere della
 Sera, la Repubblica, La Gazzetta dello Sport, Sportweek, QN and la Stampa.